By Dominic Lalk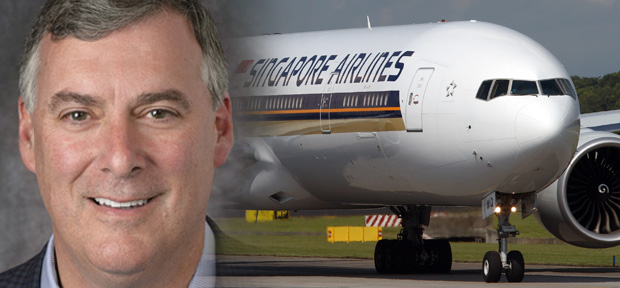 It has been a very good week for Boeing. On Thursday, Singapore Airlines (SIA) committed to purchasing 20 B777-9s and 19 additional B787-10s for its future long-haul fleet. Both Airbus and Boeing are understood to have bid for the contract.
Earlier in the week, ALC confirmed it would place five B787-9 Dreamliners with China Southern Airlines, the latest in a string of B787 endorsements from Mainland carriers.
In Abu Dhabi, Etihad Aviation Group CEO, James Hogan, this week anticipated a "prudent 2017", while Gulf competitor, Qatar Airways, remained bullish as usual after launching the world's second longest flight, a 7,500nm journey from Doha to Auckland.
In China, Hainan Airlines has increased its shareholding in Tianjin Airlines to 87%, while in Thailand, THAI named an interim president to replace retiring Charamporn Jotikasthira. Meanwhile, Korean Air has made yet another curious decision: it will retain first class on its ten incoming B787s but the seat will be identical to the one offered in the business class cabin.
SIA defies dwindling performance with $14 billion Boeing order Read More »