By Dominic Lalk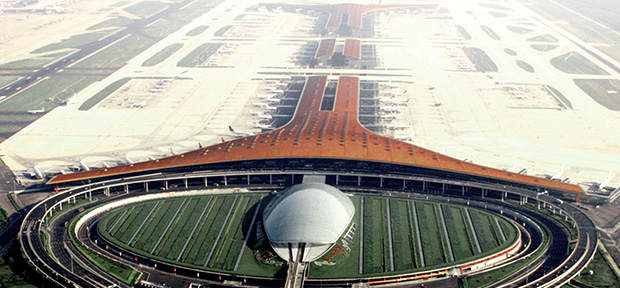 As has become the new norm, most of the action in Asia-Pacific aviation took place in Mainland China this week where heavyweights China Eastern Airlines and China Southern Airlines reaffirmed their commitment to moving to Beijing's under-construction Daxing International Airport with significant infrastructure spending.
Also on the Mainland, new HNA Group carrier Shenniao Airlines has been approved by the State Administration for Industry & Commerce, but it has not yet got the crucial air operator's certificate from the CAAC to launch operations. In Chengdu, Shenniao joins sister carrier Lucky Air and rival Air China's expansion drives.
In South Korea, start-up KAIR has sold a 20% stake to the Hanwha Group conglomerate, while in Taiwan ex-EVA Air chairman Chang Kuo-wei is getting ready to launch his own carrier. In Thailand, THAI is late submitting its findings of a probe into its illicit dealings with Rolls-Royce, while rival carrier NewGen Airways is setting up a new base at suddenly-trending U-Tapao Airport.
In the Gulf, the times are certainly changing. Emirates Airline this week announced significant network reductions to the U.S. following the Trump administration's unpopular Muslim and electronics bans.
NDRC approves China Eastern, China Southern investments at New Beijing Airport Read More »