By Dominic Lalk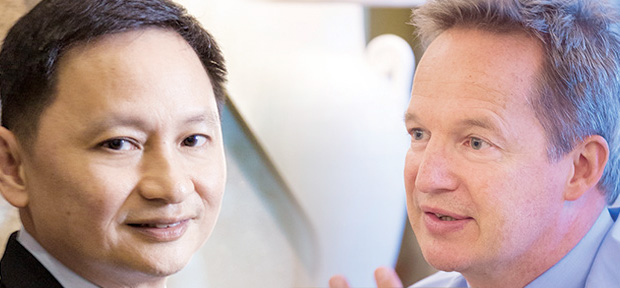 It's been an eventful week in Asia-Pacific. Hong Kong's flag carrier, Cathay Pacific Airways, has announced it would cull 600 positions at its head office in 2017.
The situation at Singapore Airlines is only marginally better. The Singapore flag carrier still is operating in the black, but analysts are predicting the airline will announce job cuts soon.
In Shanghai, the Star Alliance network received a much needed boost this week when Juneyao Airlines joined the 28-member airline grouping as a connecting partner.
Further south, in Haikou, Hainan Airlines signed off on another top-up order with Boeing for 13 B787-9s and six B737 MAXs. The MAX entered revenue service with launch customer, Malindo Air, on the Kuala Lumpur-Singapore route this week.
Also in Kuala Lumpur, Malaysia Airlines CEO, Peter Bellew, told Orient Aviation he was not satisfied with the offers he has received from Airbus and Boeing for the airline's planned order for 25-30 wide bodies he hoped to place this year. The airline boss added he will abandon plans to introduce a premium economy product into the MAB fleet.
In Brussels, the European Commission applied pressure on the U.S. authorities, when its members said they would ban electronics on all flights landing in the European Union (EU) from U.S. territory if the Trump administration decided to expand its in-flight electronics ban to all flights from the EU.
Cathay Pacific to shed 600 jobs with Singapore Airlines likely to follow suit Read More »