By Dominic Lalk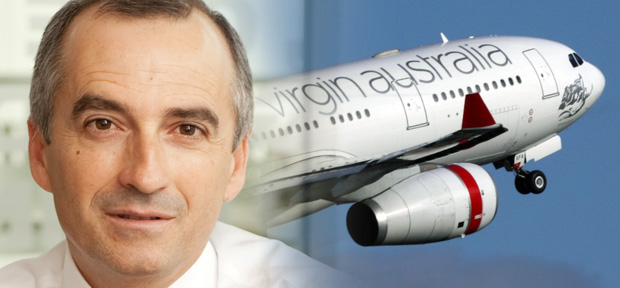 It's been an action-packed week in Asia-Pacific aviation. On Wednesday, Virgin Australia touched down in Hong Kong for the first time, marking the beginning of its alliance with China's HNA Aviation carriers and spelling trouble ahead for Cathay Pacific Airways.
Also on Wednesday, China Aircraft Supplies Holding Company signed a 'General Terms Agreement' with Airbus for 140 aircraft, including 40 A350s, although it is unclear if these are new commitments or are previously announced A350 orders for China Eastern Airlines and China Southern Airlines.
In Vietnam, start-up Bamboo Airways has emerged as a potential B777X and B737 MAX customer, while across the border in Thailand Chinese carriers are increasingly choking the kingdom's smaller airports as Mainland visitors to Thailand grow.
In India, Jet Airways is reportedly considering a 24% equity sale to U.S. carrier, Delta Air Lines. Further south, in Sri Lanka, SriLankan Airlines has become the first A321neo operator in the Asia-Pacific.
Hong Kong Airlines expands to U.S. as alliance with Virgin Australia kicks off Read More »