By Dominic Lalk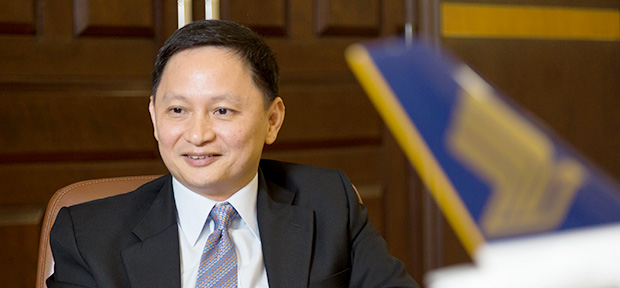 It has been a sobering week for Singapore Airlines. Following layoffs at fellow five star carrier, Cathay Pacific Airways, the world leading airline this week announced a voluntary no-pay leave scheme that is targeting 8,200 cabin crew.
Further north at Thai Airways International acting president, Khun Usanee, has created her "DD Command Centre" in the hope of gaining better control and supervision over the carrier's myriad departments.
In Kuala Lumpur, Malaysia Airlines Berhad group managing director, Peter Bellew, is used to shake-ups. This time around he is trying to innovate single aisle travel. He has commissioned Thompson Aero to customize a staggered flat bed product for the airline's incoming B737 MAX series.
SIA offers cabin crew unpaid leave Read More »