By Dominic Lalk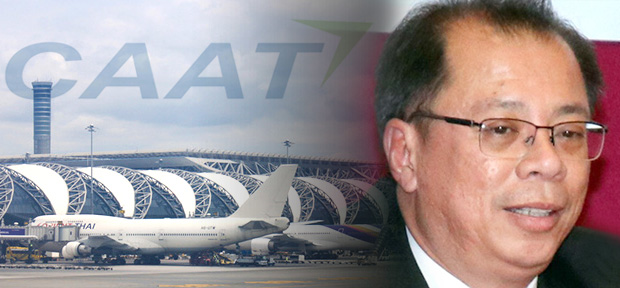 It's been a frantic week in Thai aviation. Twelve local carriers, including Orient Thai Airlines and Thai VietJet Air, will only be able to fly domestic routes from now after their air operator certificates were not renewed. The International Civil Aviation Organization (ICAO) said they did not comply with required standards.
In China, Boeing has forecast demand for 7,240 new aircraft to 2036, while regional aircraft manufacturer, Embraer, has estimated there will be a need for 1,070 smaller jets in the next 20 years.
Also on the Mainland, Sichuan Airlines has taken delivery of its first A320neo aircraft and China Southern Airlines is considering a Bombardier CSeries order.
In Taiwan, China Airlines (CAL) has confirmed it will retire its remaining B747-400s before year-end and that the airline is evaluating a Taipei-Ontario, California route.
Further south, Philippine Airlines (PAL) has confirmed it will take delivery of 27 new aircraft in the next five years, including an unspecified number of A321neoLRs, which will enable the carrier to fly nonstop to Australia and India.
Thai CAAT suspends 12 carriers Read More »