By Dominic Lalk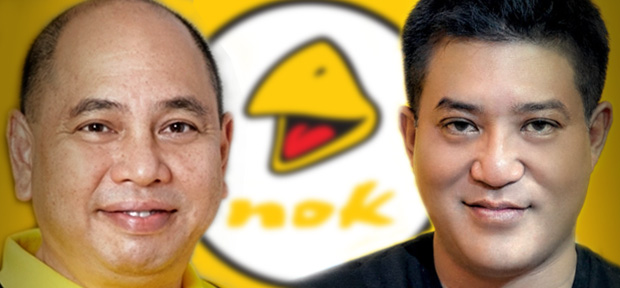 It has been an unsettling week at Thailand's Nok Air. Following the resignation of CEO, Patee Sarasin, on September 14, Nok's major shareholder, Thai Airways International (THAI), agreed on Wednesday to another capital injection into the airline, but the government warned that this must be the last time the flag carrier comes to Nok's aid.
Malaysia Airlines CEO, Peter Bellew, is still planning to order the A330neo, while bridging short-term capacity gaps with A330s coming off lease from bankrupt European airlines.
In China, Airbus has opened its A330 cabin completion and delivery centre in Tianjin, where it delivered the first A330 to Tianjin Airlines on Wednesday. Meanwhile, Boeing's Dreamliner programme received a boost this week when Japan Airlines ordered an additional four B787-8s, raising the airline's Dreamliner order book to 49.
THAI increases Nok Air equity after CEO resigns Read More »