By Dominic Lalk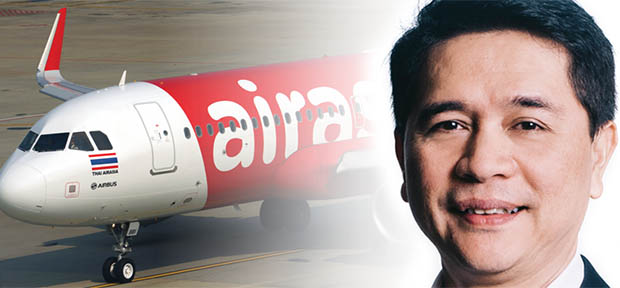 Welcome back to Orient Aviation's Week in the Asia-Pacific.
The new year kicked off with the news that Thai AirAsia CEO, Tassapon Biljeveld, bought back 36.3% of Asia Aviation, the airline's holding vehicle, just 18 months after he had sold the stake to Thailand's King Power Group, the duty free monopolist.
Also on the AirAsia front, the budget carrier conglomerate has secured a business licence in China ahead of its planned launch of AirAsia China, its first Mainland subsidiary.
In Hanoi, VietJet Air converted an order for 42 A320neo to the larger A321neo to meet growing passenger demand. Meanwhile, both AerCap and CALC placed fresh order for 50 A320neo each.
In South Korea, the local regulator denied the AOC applications of Aero K (formerly known as KAIR Airlines) and Fly YangYang, citing an overheated LCC segment and worsening relations with its main inbound tourism market, Mainland China.
Tassapon buys back Asia Aviation stake; AirAsia China secures business licence Read More »