By Dominic Lalk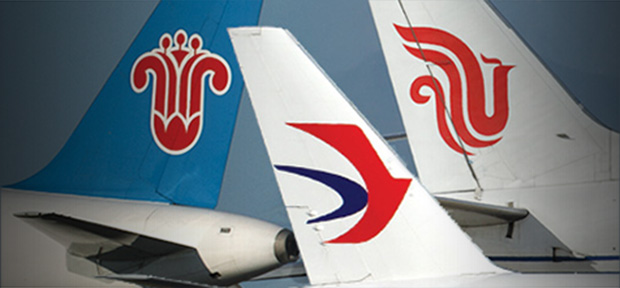 Chinese airlines had a good 2017. The 'Big Three' – Air China, China Eastern Airlines and China Southern Airlines – collectively transported more than 340 million passengers for the year, matching market forecasts by Airbus, Boeing and the International Air Transport Association (IATA).
Boeing received its B787-10 certification from the U.S. Federal Aviation Administration this week, ahead of first delivery of the aircraft to Singapore Airlines (SIA) in March. Meanwhile, mainline SIA announced it would terminate its Singapore-Canberra-Wellington 'Capital Express' route and would instead fly to the Australian capital daily via Sydney.
In Tokyo, Japan Airlines named Yuji Akasaka, (56), as its new president designate, succeeding Yoshiharu Ueki, who will move up to group chairman from April 1, subject to shareholder approval.
Mainland 'Big Three' carried 340 million passengers in 2017 Read More »