By Dominic Lalk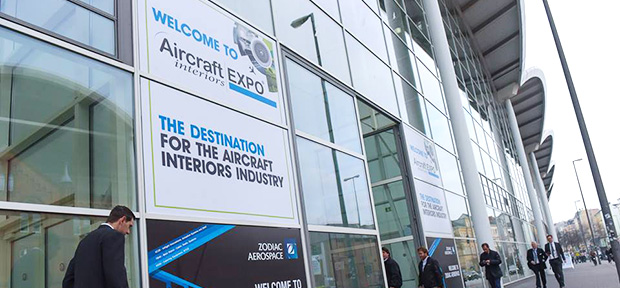 The aviation industry gathered at the Aircraft Interiors Expo (AIX) in Hamburg this week where more than 550 exhibitors showcased their latest seating, connectivity and IFE innovations. Airbus and Zodiac Aerospace unveiled lower deck sleeping berths and Lufthansa Technik announced an interiors leasing service.
In Asia, China's cash-starved HNA Group continued to make headlines. This week the conglomerate signed a MoU with Temasek to explore opportunities in aviation, logistics and airport infrastructure. Separately, HNA announced its intention to transfer some of its aviation and hotel assets to its Hainan Airlines subsidiary. The group also sold its 65.8% holding in aircraft management services firm, Hawker Pacific.
At Qantas Airways, it has been announced the group will sell its catering unit to Emirates Group and Lion Air has confirmed an order for another 50 B737 MAX 10s.
Aircraft cabin innovation centre stage in Hamburg Read More »