By Dominic Lalk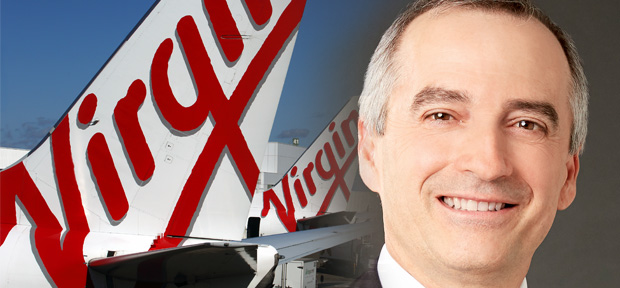 It has been an eventful week in Asia-Pacific commercial aviation. On Monday, Virgin Australia Group CEO, John Borghetti, announced he would relinquish his role by January 1, 2020 and that a global search for his successor would soon commence. Borghetti's resignation follows major disagreements with previous shareholder, Air New Zealand (Air NZ), a declining bottom line and last week's codeshare deal between Virgin arch rivals Qantas Airways and the New Zealand flag carrier.
Also in the news, Airbus said it would finalise its acquisition of a 50.01% stake in the Bombardier C Series programme by July 1, months earlier than scheduled. The European aircraft maker this week also launched the Airbus MRO Asia Alliance, with Taiwan's China Airlines as its first official partner.
At airlines, Etihad Airways posted a US$1.52 billion loss, Air China and Air Canada have signed a trans-Pacific joint venture, Delta Air Lines announced a Seoul-Minneapolis route, Turkish Airlines formed a mail and logistics joint venture with ZTO Express in Hong Kong and Mainland carriers continue to add monopolistic routes to their growing networks. They include Sanya-Heathrow by China Southern Airlines.
Borghetti to resign as CEO of Virgin Australia by year end 2019 Read More »