By Dominic Lalk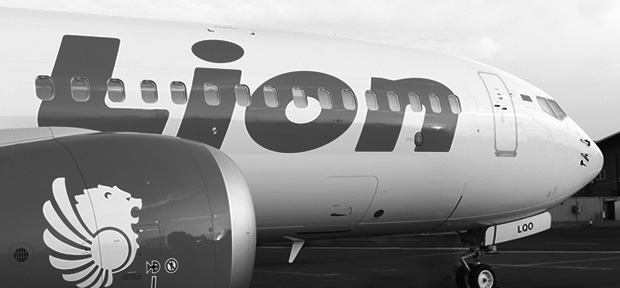 Indonesia is reeling from the fatal crash of a Lion Air B737 MAX 8. At press time, the MAX's black box had been recovered and was being examined. It has been speculated that the stricken airliner suffered from technical issues in the 13 minutes it spent in the air after take-off from Jakarta's main airport. All 189 passengers and crew died in the crash. Lion Air suspended its technical director and several engineers who declared the three-month-old jet airworthy.
China's 'Big Three' airlines have reported significant declines in net profits for the first nine months of their fiscal years, blaming higher fuel costs and foreign exchange fluctuations for the results. Also on the Mainland, the HNA Group is reported to be trying to offload its 60% share in Lucky Air to China Eastern Airlines.
In other news, Scoot has confirmed it will receive B787-10s from parent Singapore Airlines' order book with Boeing, ATR has delivered its first 72-600 to Japan Air Commuter and CDB Aviation will lease three A320neo to Vietnamese start-up, Bamboo Airways.
Black box recovered from crashed Lion Air B737 MAX 8 Read More »