By Dominic Lalk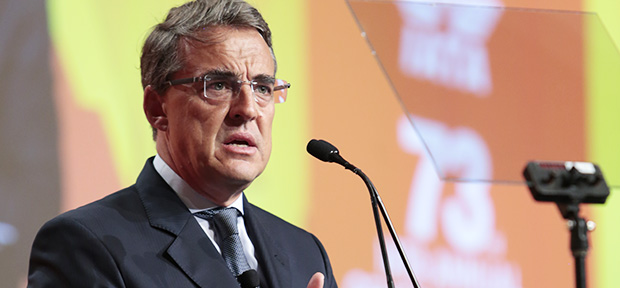 Undoubtedly, it's been a crazy week in commercial aviation. The week kicked off with the year's most important aviation leader gathering, the International Air Transport Association's 73rd Annual General Meeting, held in Cancun.
As the industry's cheque writers met in Mexico, a series of dramatic events unfolded in the Middle East. Several Gulf counties severed diplomatic ties with Qatar, forcing the national carrier, Qatar Airways, to reroute all in- and outbound flights into Doha via Iranian airspace.
Back in the Asia-Pacific, it was business as usual. Cebu Pacific Air placed an order for seven A321ceo to mitigate the potential delivery delay of its 32 on-order A321neo. In Australia, the competition watchdog approved the alliance between Virgin Australia and China's HNA Aviation and in China, Airbus signed an aviation development agreement with the National Development and Reform Commission.
IATA AGM: Strong global economy and cheap airfares boost 2017 airline profit forecast Read More »