By Dominic Lalk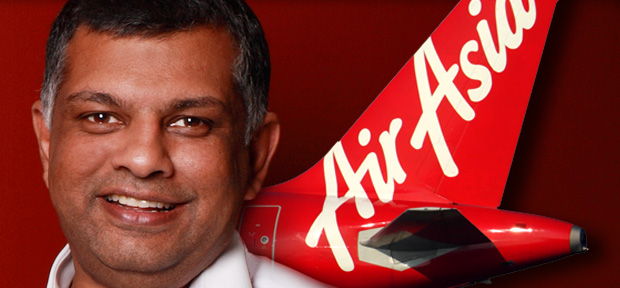 It's been another AirAsia week in Asia-Pacific aviation this week as the LCC conglomerate announced yet another overseas subsidiary - AirAsia Cambodia.
In the Philippines, Philippine Airlines and Cebu Pacific Air are weary of more capacity and frequency increases from the Gulf carriers after both had to terminate most of their routes to the Middle East because they were not commercially viable.
In Thailand, THAI's stake in Nok Air has been diluted to 21.6% only after THAI refused to take up new shares in Nok Air.
Further North, in Japan, Japan Airlines has announced a new route to Melbourne while in South Korea, Air Pohang is hoping to perform its maiden revenue service before year-end.
AirAsia Group: AirAsia Cambodia up next Read More »