By Dominic Lalk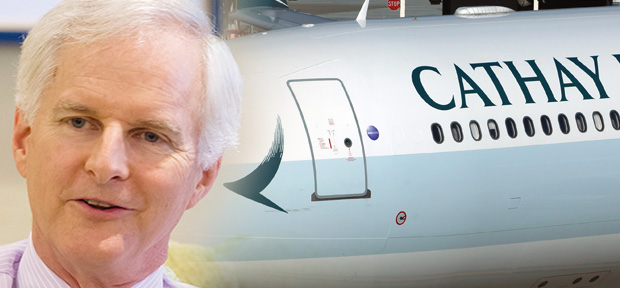 It was another bad week for the region's full-service carriers. On Wednesday, Hong Kong's Cathay Pacific Airways reported its worst performance in more than two decades, a HK$2 billion (US$153 million) first-half loss.
In Bangkok, Thai Airways International (THAI) slipped back into the red when it posted a two billion baht first-half net loss (US$157 million). Both Cathay and THAI are undergoing wide-ranging restructuring programmes.
On the Mainland, Air China is expecting to receive its first A350 in November and South Korea's Asiana Airlines has taken delivery of the second of 30 A350s it has on order. The aircraft will soon fly to London and San Francisco from Seoul.
Cathay Pacific's first half loss balloons to HK$2 billion Read More »