By Dominic Lalk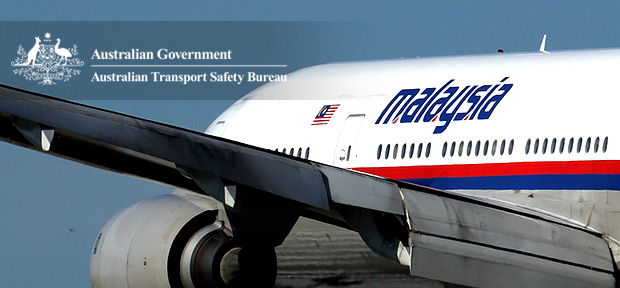 It's been a short week in Asia-Pacific aviation as Hong Kong, Taiwan and China celebrated the Mid-Autumn Festival and the annual 'Golden Week'.
In Hong Kong, it was announced on Wednesday that HK Express CEO, Andrew Cowen, had been replaced. The carrier's president, Jimmy Ma, also had left the low-cost carrier following the cancellation of 18 scheduled flights during China's peak holiday season because of a shortage of safety inspectors. A HK Express vice president, Zhong Guosong, has succeeded Cowen.
China Airlines (CAL) confirmed a four-weekly B777-300ER route to Ontario, California and Japan Airlines (JAL) pointed to a need for more A350s to expand its U.S.-Southeast Asia transfer traffic and build an India network.
In Australia, the Air Transport Safety Board issued its final report into the disappearance of Malaysia Airlines MH370. The ATSB said it was "societally unacceptable" that the missing airliner still has not been found. It prompted the regulator to recommend more stringent mandatory aircraft tracking, above and beyond the 15 minutes mandated by ICAO.
In Charleston in the U.S. Singapore Airlines' (SIA's) first B787-10 has been completed. It will be delivered in 2018 following flight testing and cabin completion. Boeing this week received an order for 58 MAXs from an undisclosed customer.
ATSB calls for more accurate tracking in MH370 final report Read More »