By Dominic Lalk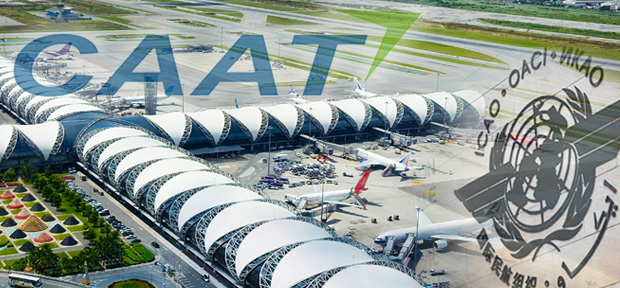 It's been a good week for Thai aviation. After more than two years of sanctions, the International Civil Aviation Organization (ICAO) removed the red flag against the kingdom, which will allow Thai carriers to add services to important markets including China, the U.S. and Japan.
In Guangzhou, China Southern Airlines is planning to add its code to all of American Airlines' ex-China trans-Pacific routes. In addition, the new partners will codeshare on significant portions of their domestic networks.
Elsewhere in the region, VietJet Air has signed an interline deal with Qatar Airways and in Tokyo, Japan Airlines (JAL) will codeshare with Aeromexico from April.
In Taipei, StarLux Airlines is expected to apply for an operating permit after the local authorities lower the launch requirements for airline start-ups.
On the fleet front, AirAsia is considering converting its order for 66 A330neo to the A350, or even B787-9s. Aircalin this week firmed up an order for two A330neo and two A320neo and Garuda Indonesia phased out its sole remaining B747-400. The retirement was significant. It means that for the first time in the history of the two very large aircraft, there are more A380s in service than B747s.
ICAO removes Thailand's red flag Read More »