By Dominic Lalk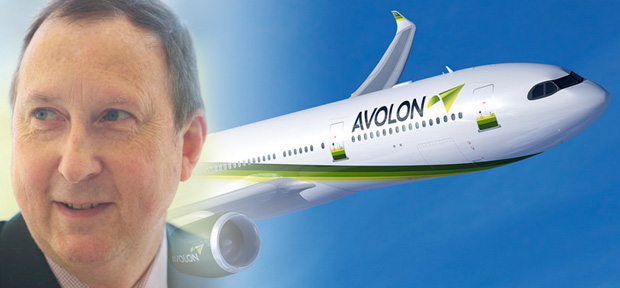 Out with the old, in with the new. This week, Thai Airways International took delivery of its second B787-9 Dreamliner at a ceremony at Boeing's Everett manufacturing hub. The airline is likely to place a top-up order for the -9, Orient Aviation was told in Seattle.
At United Airlines, the carrier flew its final B747-400 passenger service from Seoul Incheon to San Francisco this week, concluding more than four decades of 'Jumbo Jet' operations from the U.S. to the Asia-Pacific.
In Dublin, aircraft lessor Avolon released its latest aircraft demand forecast to 2036, 'outpredicting' the two major OEMs' forecasts by up to 8,000 aircraft and issuing a bold statement on the future of the very large aircraft segment.
Avolon predicts demand for 43,000 aircraft to 2036 Read More »