By Dominic Lalk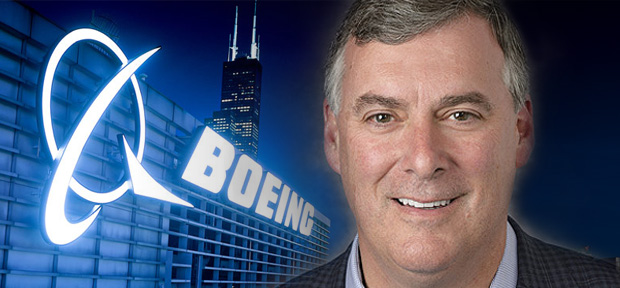 The focus in Asia-Pacific aviation this week was once again on China. During the French president's visit to the Mainland, it was agreed Airbus would ramp up A320 production at its Tianjin Final Assembly Line (FAL) to six a month from 2020. Also, China and France said they would explore new industrial cooperation, which could include the A330, A350 and A380 programmes.
Despite speculation to the contrary, Emmanuel Macron's state visit produced no firm order announcements, although the French president did say China had committed to purchasing 184 A320 Family jets; a statement that has not been confirmed by Airbus.
CFM International had more concrete results to present. Chinese carriers Hainan Airlines, Spring Airlines and Xiamen Airlines this week signed for US$9.1 billion in commitments with the joint venture engine maker.
Boeing also had reason to celebrate. The U.S. manufacturer delivered 763 aircraft in 2017 – a new record. The OEM added 912 orders to its books in 2017, a significant improvement over the previous year.
Airbus will present its final 2017 orders and deliveries figures next week. It is expected that the European aircraft maker met its target of 700 deliveries.
Boeing sets 2017 delivery record Read More »