By Dominic Lalk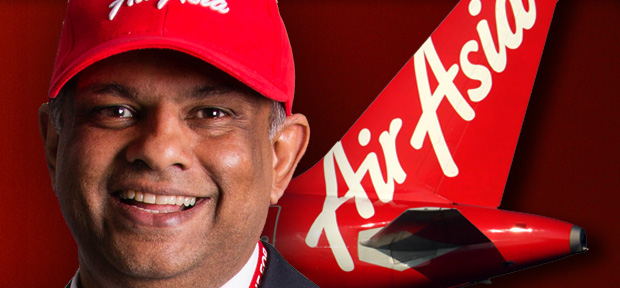 It has been an excellent week for Malaysia-headquartered AirAsia Group. The conglomerate reported a full-year net profit of US$406 million, including year-on-year revenue, traffic and load factor gains. Moreover, following a two-year search for potential suitors, the group's Asia Aviation Capital leasing unit sold a portfolio of 84 aircraft and 14 engines for US$1.2 billion to firms managed by BBAM Limited Partnership.
In Beijing, Mainland aircraft maker, COMAC, inked an agreement with China Huarong Financial Leasing for 30 C919s and 20 ARJ21s – an important boost for both programmes.
Garuda Indonesia and THAI both reported net losses for the full-year ended December 31; Gulf Air initiated another major turnaround; and Hawaiian Airlines cancelled two route launches, blaming Pratt & Whitney GTF delivery delays.
AirAsia reports US$406 million full-year profit; sells AAC to BBAM Read More »