By Dominic Lalk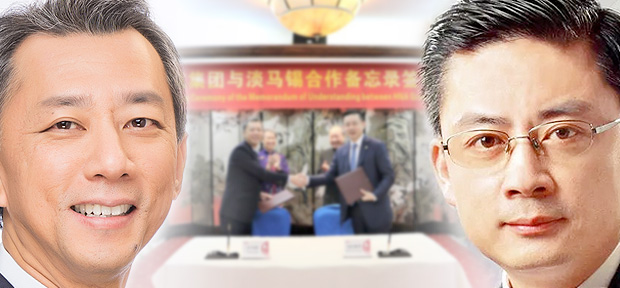 It has been a quiet week in Asia-Pacific commercial aviation with much attention focused on the tragic Southwest Airlines B737 accident in the U.S.The left engine of the jet exploded en route from New York's La Guardia airport to Dallas Love Field, sending shrapnel through a window, which broke open and caused the cabin to depressurize. The passenger who was half sucked out of the window did not survive despite being pulled back into the aircraft by fellow passengers. Seven other passengers were injured. The aircraft made a successful emergency landing on one engine in Philadelphia.
Separately, Rolls-Royce Trent 1000 operators continue to face operational challenges. The engine manufacturer has recommended increased blade inspection frequencies on the engine type after airlines found cracks on their Trent 1000 Package C engines. Airlines are keeping affected aircraft on the ground and in some cases are leasing in replacement capacity while the engines are repaired.
Juneyao Airlines reported a US$200 million net profit for 2017 and is now awaiting the imminent arrival of its maiden three B787s. Philippine Airlines will add 15 aircraft to its fleet this year, including its first four A350-900s. Bhutan's Druk Air has committed to an A320neo and an ATR42-600 and Singapore's Temasek Holdings is reportedly interested in acquiring shareholdings in Hong Kong Airlines and HK Express.
Temasek to invest in HNA Group airlines in Hong Kong? Read More »