By Dominic Lalk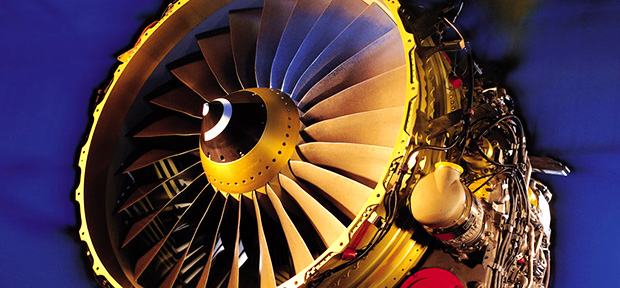 Engine issues continue to dominate the headlines in Asia-Pacific aviation. Safety agencies are urging B737NG operators to conduct inspections on CFM56-7B engines and/or individual fan blades. Several carriers in China, Indonesia, Australia and South Korea are affected. In the interim, Air New Zealand this week confirmed it had to ground another two B787-9s as the aircraft are awaiting engine replacement following the discovery of additional Rolls-Royce Trent 1000 Package C durability issues. On a positive note, all GoAir and IndiGo Airlines A320neo previously grounded due to Pratt & Whitney PW1100GTF deficiencies are now back in service again.
Air Belgium has postponed the launch of flights to Hong Kong owning to issues obtaining overfly rights from Russia and lack of access to a global distribution system. Qantas Airways has tweaked its schedule on select routes to Asia and the U.S., Hainan Airlines plans to add 50 international destinations from its Hainan base and Korean Air and Delta Air Lines will start their trans-Pacific joint venture next week.
Airbus has performed the maiden flight of its A350-900 ultra-long-range aircraft, ahead of first delivery to Singapore Airlines in the second half, and The Boeing Company has reported strong first quarter results, including a 57% year-on-year earnings increase, outperforming analysts' forecasts.
Engine troubles disrupt Asia-Pacific airline operations Read More »