By Dominic Lalk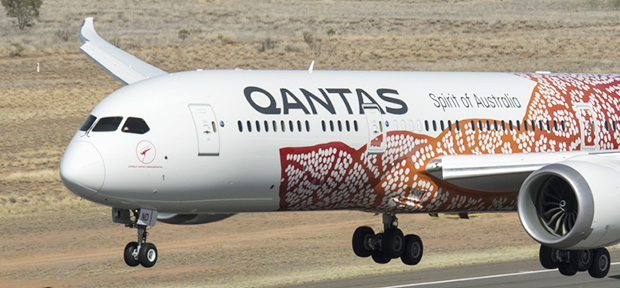 Qantas Airways this week ordered six more B787-9s after the airline decided the aircraft was the best fit for its long and thin routes. The -9s will replace Qantas' B747-400s, with the last of the Jumbo jets to be retired from the carrier in 2020.
In Toulouse, Cathay Pacific Airways' first A350-1000 performed its maiden five hour flight on Thursday with the aircraft on track to arrive at the carrier next month. Also in Toulouse, Thai Airways International took delivery on Friday of its 12th and final A350-900 – at least for now.
In Hanoi, Vietnam Airlines is considering the establishment of a dedicated cargo subsidiary and in Haikou, the HNA Group sold a portion of its equity in Azul Brazilian Airlines to United Airlines.
Qantas confirms order for six more B787-900s Read More »