By Dominic Lalk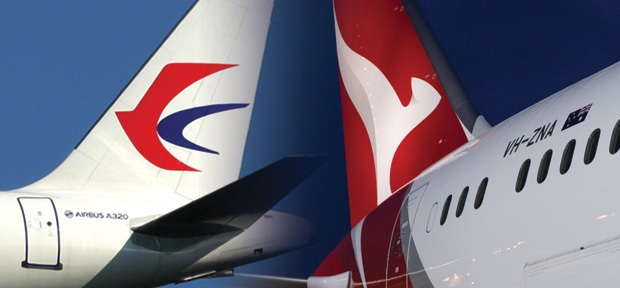 This week in Asia-Pacific commercial aviation, South Korean carriers Asiana Airlines and Korean Air said high fuel costs were to blame for their hefty second quarter losses, despite record sales. In Shanghai, China Eastern Airlines said it would seek closer synergies with Australia's Qantas Airways regarding digital transformation, capacity deployment, reciprocal frequent flyer benefits and destination marketing. Also in China, cash-strapped HNA Group has sold its 51% stake in Radisson Hospitality.
Further South, in Bangkok, Thai Airways International (THAI) curbed its losses in the second quarter, but the government is dismayed by the airline's lacklustre performance and has ordered closer collaboration between THAI and low-cost carriers Thai Smile and Nok Air. In the interim, in Hong Kong, Air Belgium CEO, Niky Terzakis, alleged the airline start-up has achieved 75-80% load factors in August and was preparing for route launches to Zhengzhou, Wuhan and Taiyuan.
In India, Air India pilots called the grounding of approximately a quarter of the airline's fleet due to a lack of spare parts "criminal at the very least". The situation at rival Jet Airways is not much better, if media reports suggesting the carrier was close to insolvency are to be believed.
China Eastern deepens ties with Qantas Read More »