By Dominic Lalk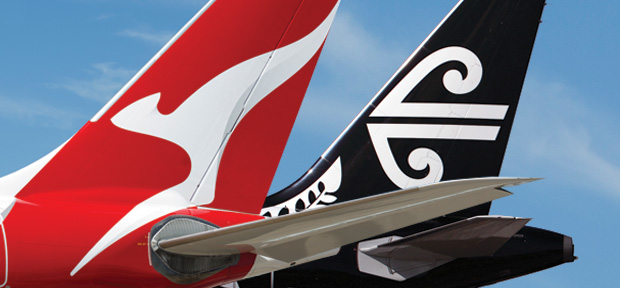 It has been another great financial year for the Qantas Group and Air New Zealand. On Thursday, both carriers reported impressive full-year results to June 30, despite mounting competition and rising fuel prices.
Malaysia Airlines announced a new A380 route, Biman Bangladesh accepted its maiden B787 and Boeing has come to the rescue of Jet Airways by returning deposits to the airline to keep it solvent. At the same time, India's Ministry of Corporate Affairs said it was investigating the carrier for alleged misappropriation of funds.
All Nippon Airways continues to be severely impacted by Rolls-Royce Trent 1000 issues, Japan Airlines has said it will install up to 300 seats on its long-haul LCC B787-8s and American Airlines announced it would cancel Chicago-Beijing and Chicago-Shanghai and drastically reduce Chicago-Narita.
Qantas and Air New Zealand report stellar profits Read More »